EA revealed the details of the upcoming production. It is known that it will not be Battlefield 6, but Battlefield 2042.
---
Wszyscy czekali na na ten moment. W końcu poznaliśmy więcej szczegółów odnośnie nadchodzącej produkcji, której zadaniem będzie poprawienie wizerunku marki Battlefield. Wiadomo już, że twórcy skupiają się na tym, na czym się znają.
Oznacza to tyle, że nie należy oczekiwać trybu Battle Royale – mało kto będzie na to narzekał. W sumie nowości będzie naprawdę dużo. Premiera została zaplanowana na 22 października, a już teraz gracze mogą kupować pre-order, dzięki czemu zagrać będzie można już kilka dni wcześniej.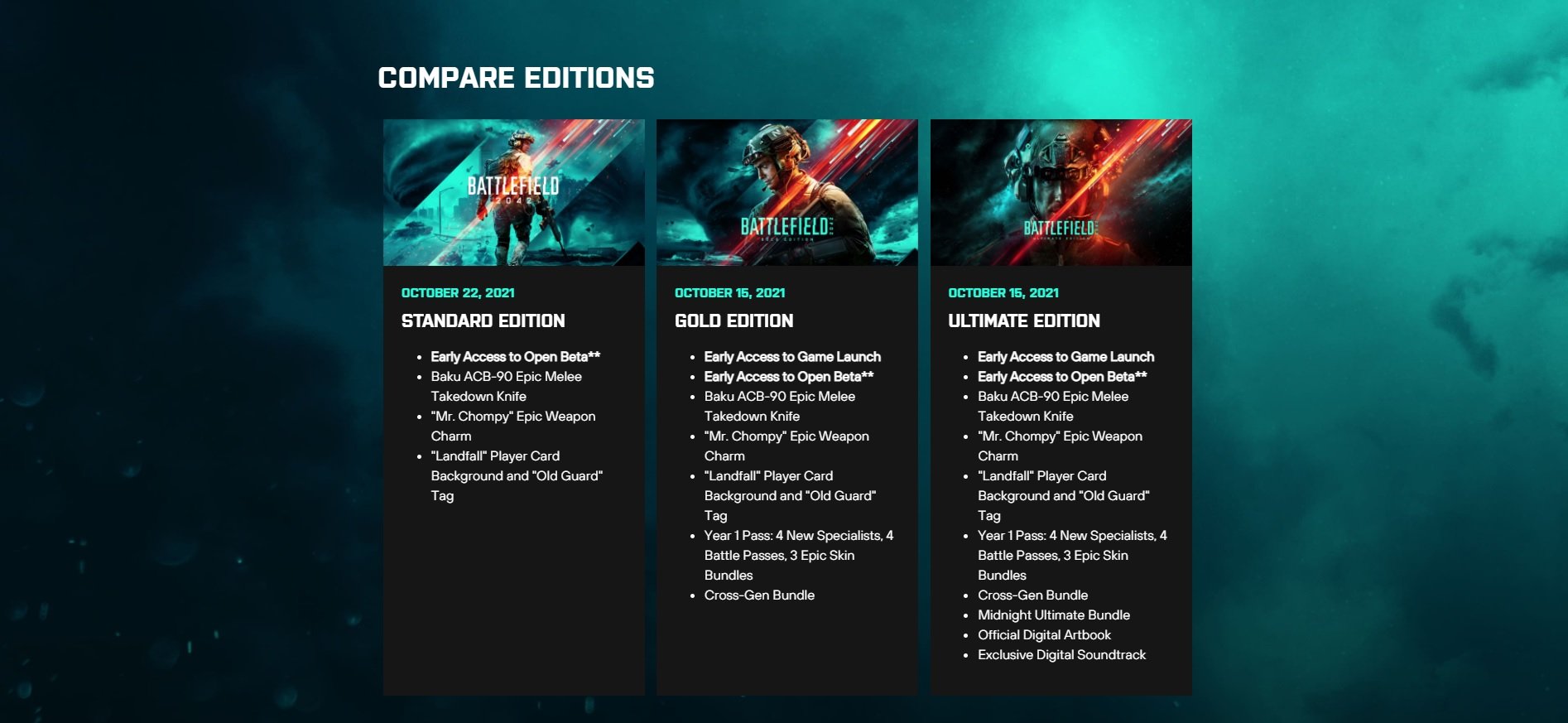 What to expect from Battlefield 2042?
Above all, innovation. 128 players for PC, Playstation 5, and XSX/S. Players on Playstation 4 and Xbox One will have to be satisfied with only 64 people on one server. In addition, there will be 7 maps, a new game mode called Hazard Mode, you can expect dynamic weather, but also a classic battle pass.
There will be no campaign, which also shows that EA is primarily focused on the multiplayer experience. While the open beta has been confirmed, its date remains unknown. So far it looks good, but you know what it is like with EA.
We are still waiting for gameplay, presenting not so much film shots, but pure gameplay. It is expected on June 13, which is in a few days.