Valve announced something very interesting. It won't be amazing for most, but this initiative is good news for all CS: GO players.
---
Valve rarely organizes this type of initiative, so it's worth taking a closer look. Dreams and Nightmares is unfortunately not a new operation, although who knows if it will not change into it in the future. Overall, it's an art competition with a prize pool of $ 100,000.
As we read in the official information:
"We are looking for 10 original dream or nightmare-themed weapon finishes for CS:GO. Each of the 10 winning entries will earn $100,000."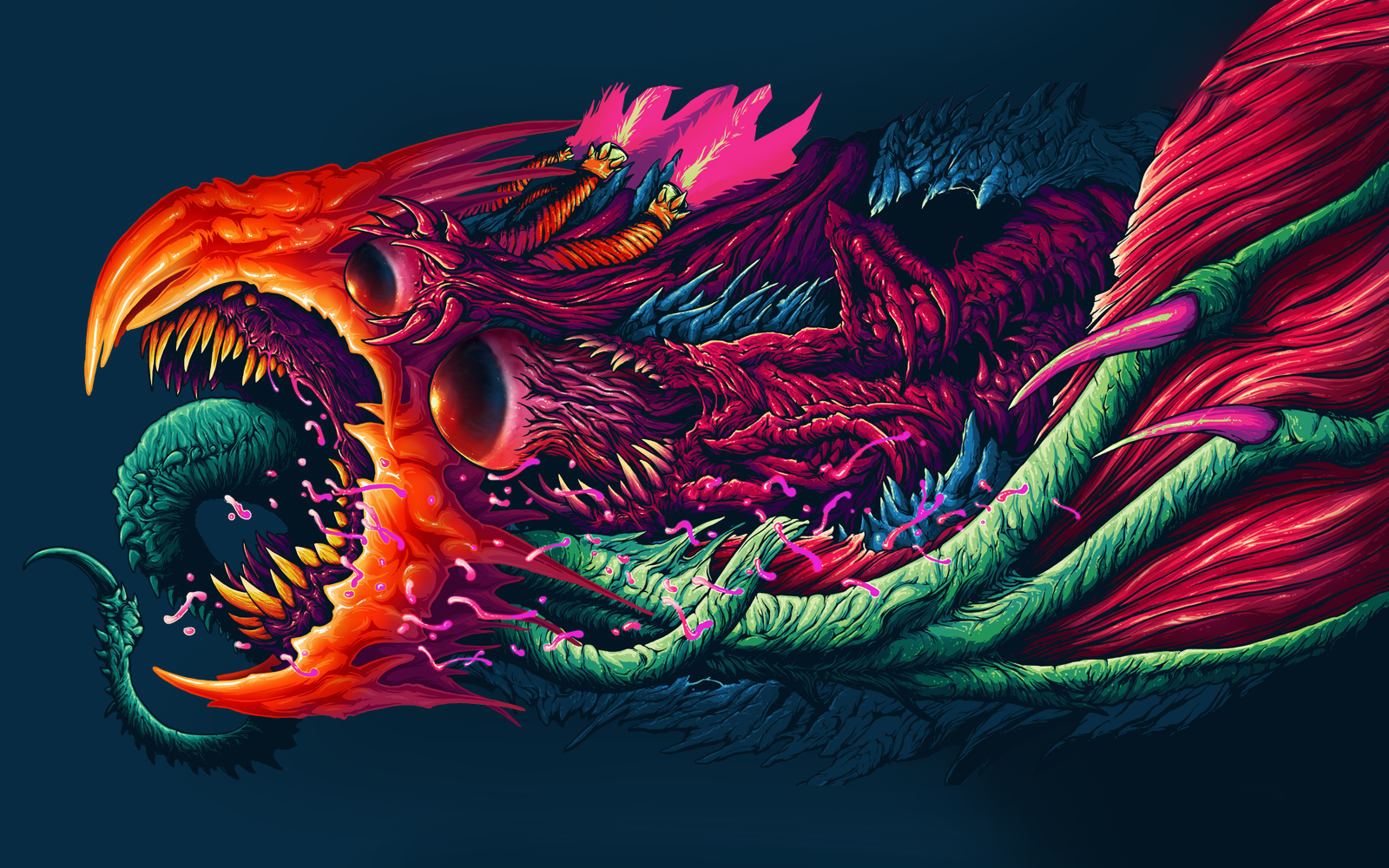 Dreams and Nightmares in CS: GO
Anyone can submit their work and win the money. The process was described on the official website.
The finishing of the weapon starts with your original artwork and design. Find out more about the 9 true styles of weapon finishes found on weapons in CS: GO. Create an illustration or pattern to cover paintable areas of the weapon.
Did we mention that your artwork has to be original? We want to see where your idea started and how it developed. Feel free to post your concept art, moodboard, or images that inspired you. All entries must be original work.
Workshop submissions are often the result of collaboration between artists who have experience in the creation process. Go to the CS: GO artists forum to meet artists and technicians looking to collaborate. The revenue sharing should be negotiated and agreed upon by all parties prior to submitting the application to the workshop. If you have collaborated with someone to create a weapon finish, that person must have a non-restricted Steam account in good condition and be a contributor to the submission to be able to share the potential revenue.
Create your item using the CS: GO Workbench tool found in Counter-Strike: Global Offensive. From 22 July you will have the opportunity to officially submit your artwork to the competition.
If this is your thing, it is definitely worth a try. Created skins can be found later in either operations or boxes.