Epic published a rather mysterious entry on his social media a year ago.
---
11 months ago, Epic released a very strange message regarding the Chaos Agent. It is written as much in the game as it is on Twitter that the character looks good in a suit, but it's not his final form.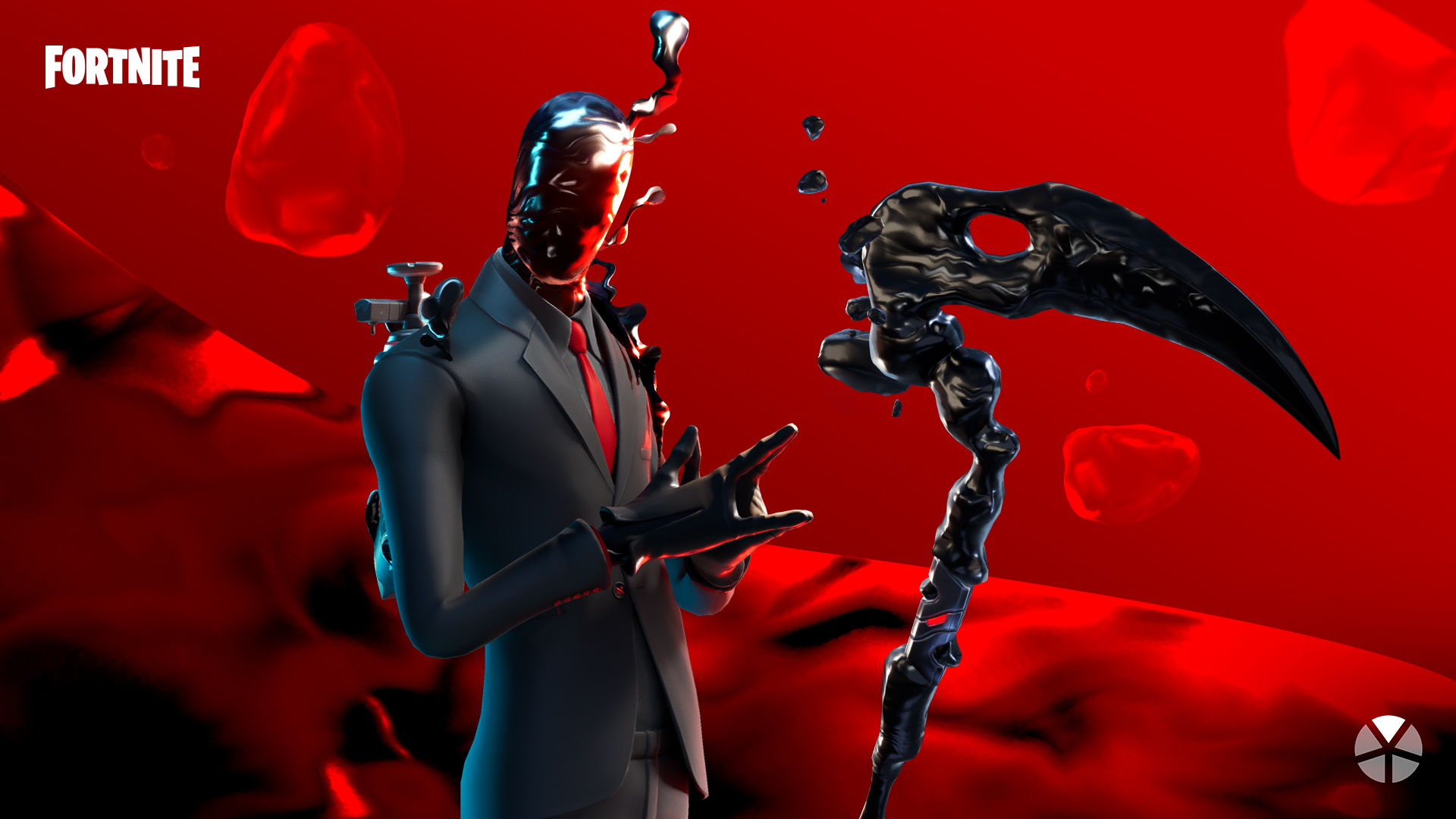 Now, after nearly a year, we probably know what Epic meant. It looks like it was actually an extra style back then.
Chaos Agent style
It was a good year ago, so most probably don't remember it anymore. At the time, everyone thought it was an extra style that was about to be added to the skin. It's been 11 months and nothing has changed until yesterday.
In yesterday's poll, Epic included some really interesting skins and something that resembles the style of the Chaos Agent.
There is a good chance that this is indeed a style that may appear in the game over time. It's hard to say if everyone with Chaos Agent will get it, but there is a chance. On the other hand, the skin is slightly different, so it can be purchased completely separately.